CURRENT PROJECTS
I am now retired from commercial development and but continue to work on a variety of smaller scale projects. These mainly involve the obtaining of planning consents and some examples of my work are shown. These include building a new studio in 2006, with a mezzanine floor for use as a bedroom.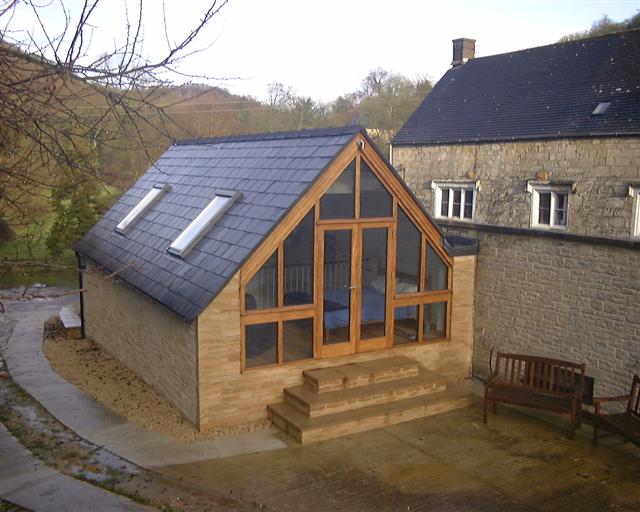 But, you wanted to see some other examples of my work.
Here are some typical buildings, a Cotswold cottage that is being renovated, a new build barn conversion, and two semi-detached houses,
one bought as an investment to improve and sell, and the other to have an extension and other improvements.
Scroll down the photos and click on the links to see sample drawings.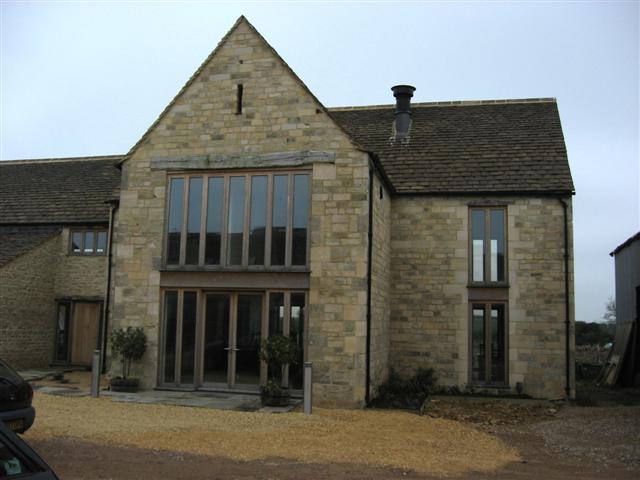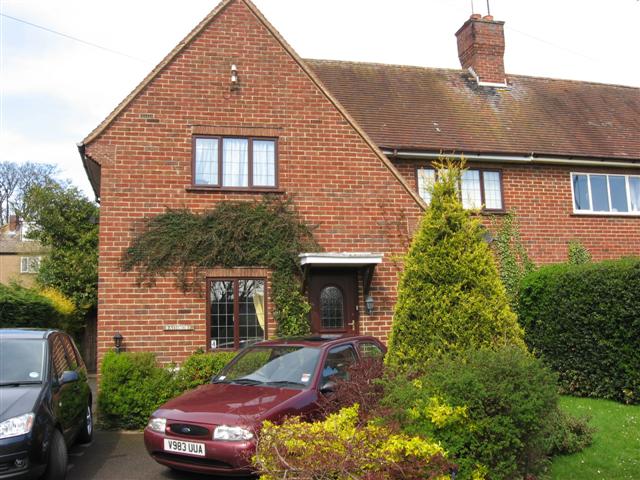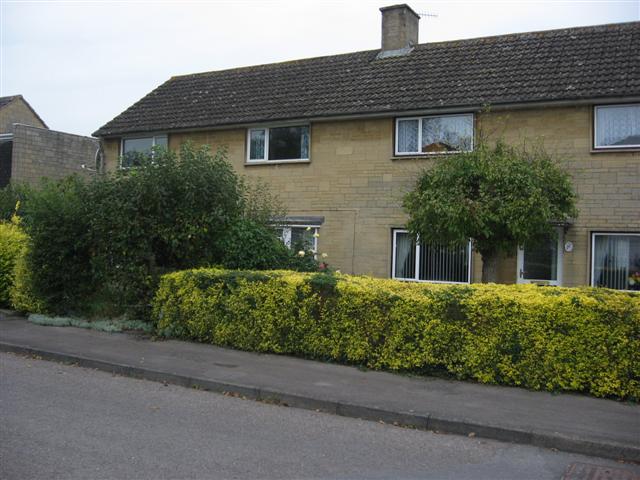 If you would like more information then do contact me
If you want to contact me then email projects@eliotwalker.net