Well, I had great fun at Sovereign Land, but that's not to say it did not have its moments of stress! Tim Binnington and Graeme Newman were great to work with and having been through the Heron experience together we had a bond between us! Sadly, Graeme died in April 2008 after a long illness bravely borne. We shall miss him.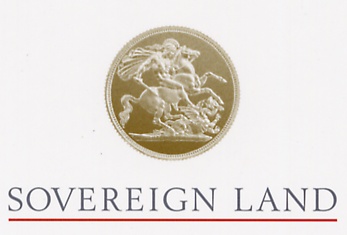 We worked in partnership with funding partners such as Schroders and built some stunning schemes, Mermaid Quay perhaps the prettiest. But we also managed some complex situations too, Autoliv's new factory down in Havant and Jackson's Landing Factory Shopping in Hartlepool to name a couple:-
We worked on shopping centres all over the UK and the Avenue in Newton Mearns was typical:-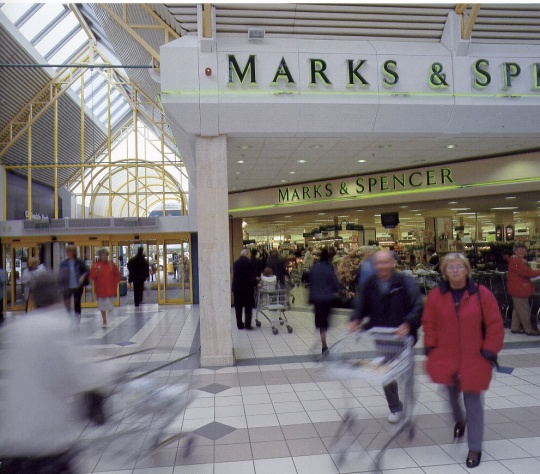 And I think that we all enjoyed our relationship, I know I did!. But by 2002 I had got tired of commuting to London and decided to call it a day.